About OOZCC
OOZCC belongs to Seeov Group, was established in 2013. We focusing on design, R&D, manufacturing, sales and service of high technology HD audio& video products. With advanced equipments, exquisite craftsmanship and professional technical team to satisfy the ever-changing market demands. It mainly carries products range of HDMI, type C related products. We aiming at bringing high-technology HD products from Chinese factory to the users all over the world with high quality, nice price, smart solution and first-class customer service.
With full export experience to Europe, North America, Australia, Middle East, Japan, Southeast Asia.....etc. We received unanimous praise from customers with high cost performance, perfect after-sales service and precise market positioning, we believe through our efforts, OOZCC will eventually lead the domestic and even the world HD audio& video products development trend in future's development, We will always take the manufacturing of high-quality, cost-effective, diversified products with advanced technology as our corporate mission, provide users with more surprise.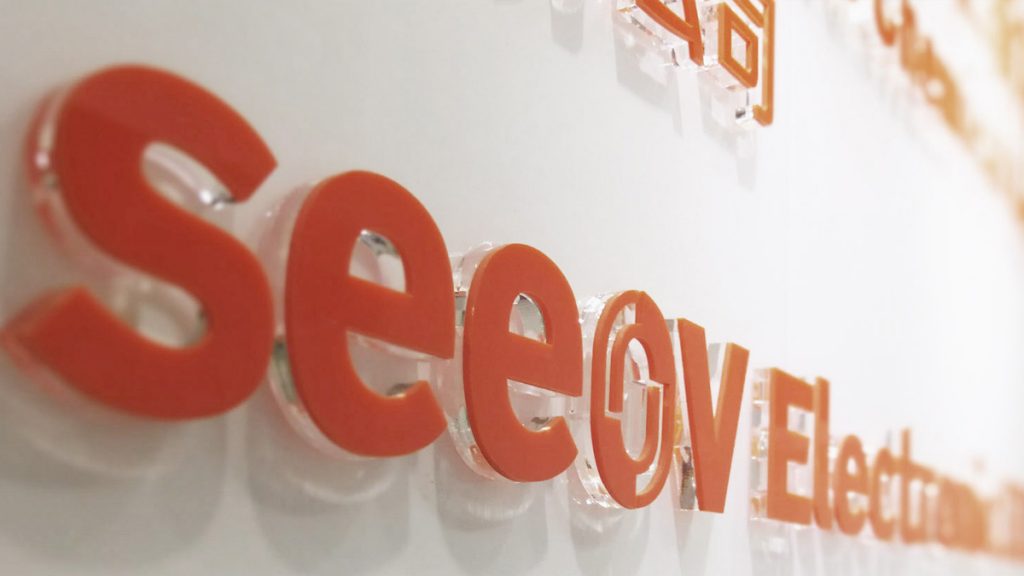 OOZCC Team
Nam nec tellus a odio tincidunt auctor a ornare odio. Sed non mauris vitae erat consequat auctor eu in elit. Class aptent taciti sociosqu ad litora torquent per conubia nostra.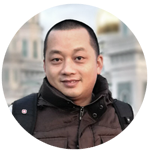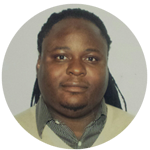 Ajagbe
Cofounder(North America)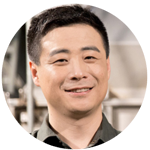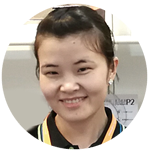 Eileen Wu
Brand Product Authorization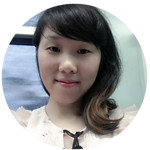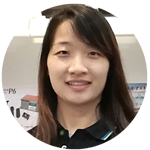 Worldwide Shipping
OOZCC provides all users from worldwide with reliable products and free shipping.

High Quality Products
We is aiming at bringing you with high technology HD audio& video products from Chinese factory.

Best After Sale Service
Live chat and Email Support at your fingertips, 100% customer satisfaction and top-notch user experience is our mission.

Secure Payments
OOZCC maintain secrecy of your personal information and credit card information in our store.